Wedding First Dance
The Perfect Day, The Perfect Dance
Wedding Dance Lessons & Packages
What To Expect
 Learning to dance for a wedding is a special gift that you and your spouse-to-be can give to each other. A couple who feels confident and poised when they dance together will ensure that their very first dance together as wife and husband will be a memory they will cherish forever.

Learn More About Our Wedding Dance Lessons
Dance Lessons For Couples
Dance Lessons For Parents
Sign Up For a FREE Wedding Dance Consultation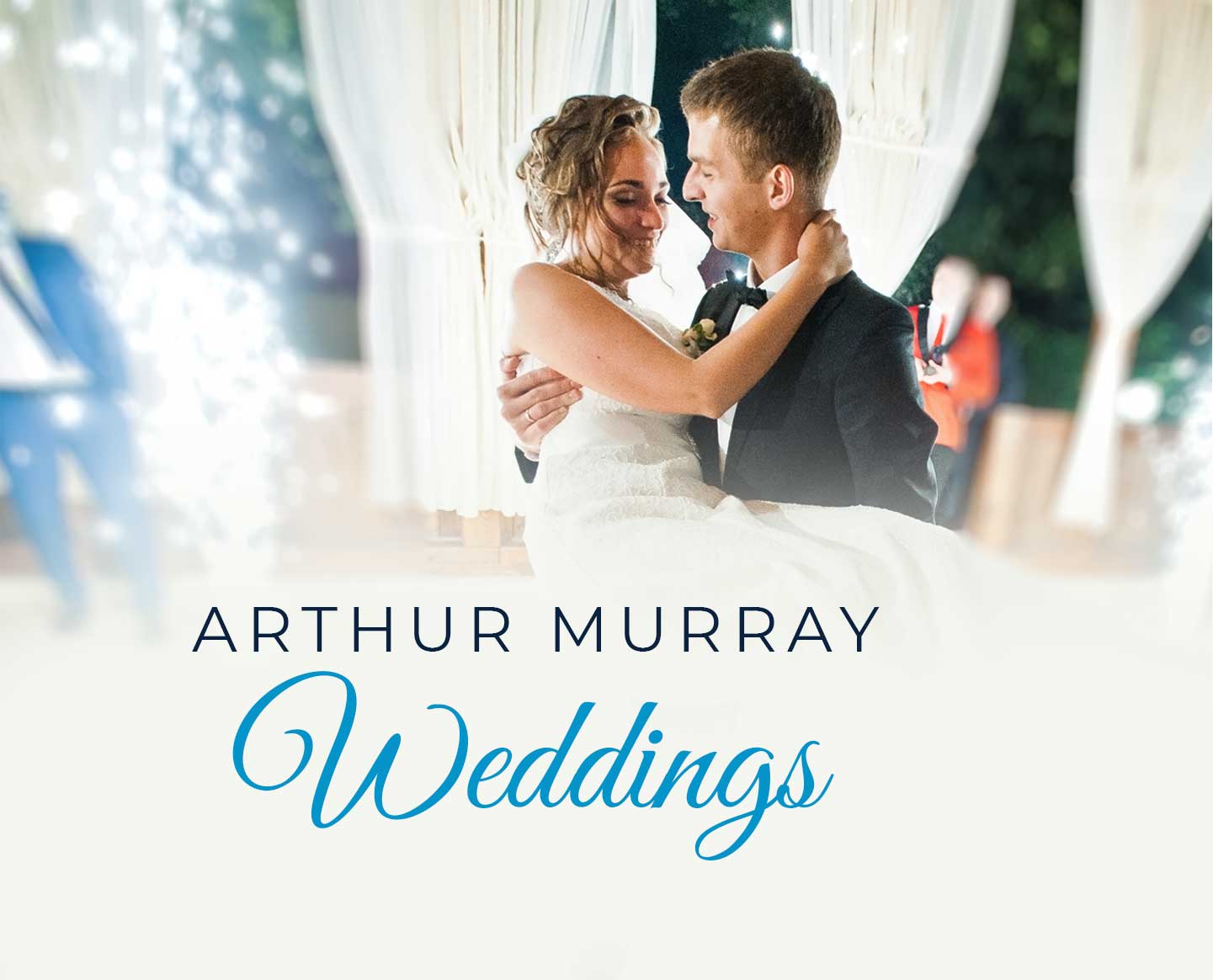 First Dance Considerations
 What kind of music will you have?
Will a band or DJ play your first song?
Will there be Mother/Son, Father/Daughter or bridal party dances?
Will you honeymoon have dance? (Latin/Tropical getaway, cruise, etc.)
What is the size of the dance floor at your reception?
How many other weddings will you attend this year?
Spotify Most Popular Wedding Songs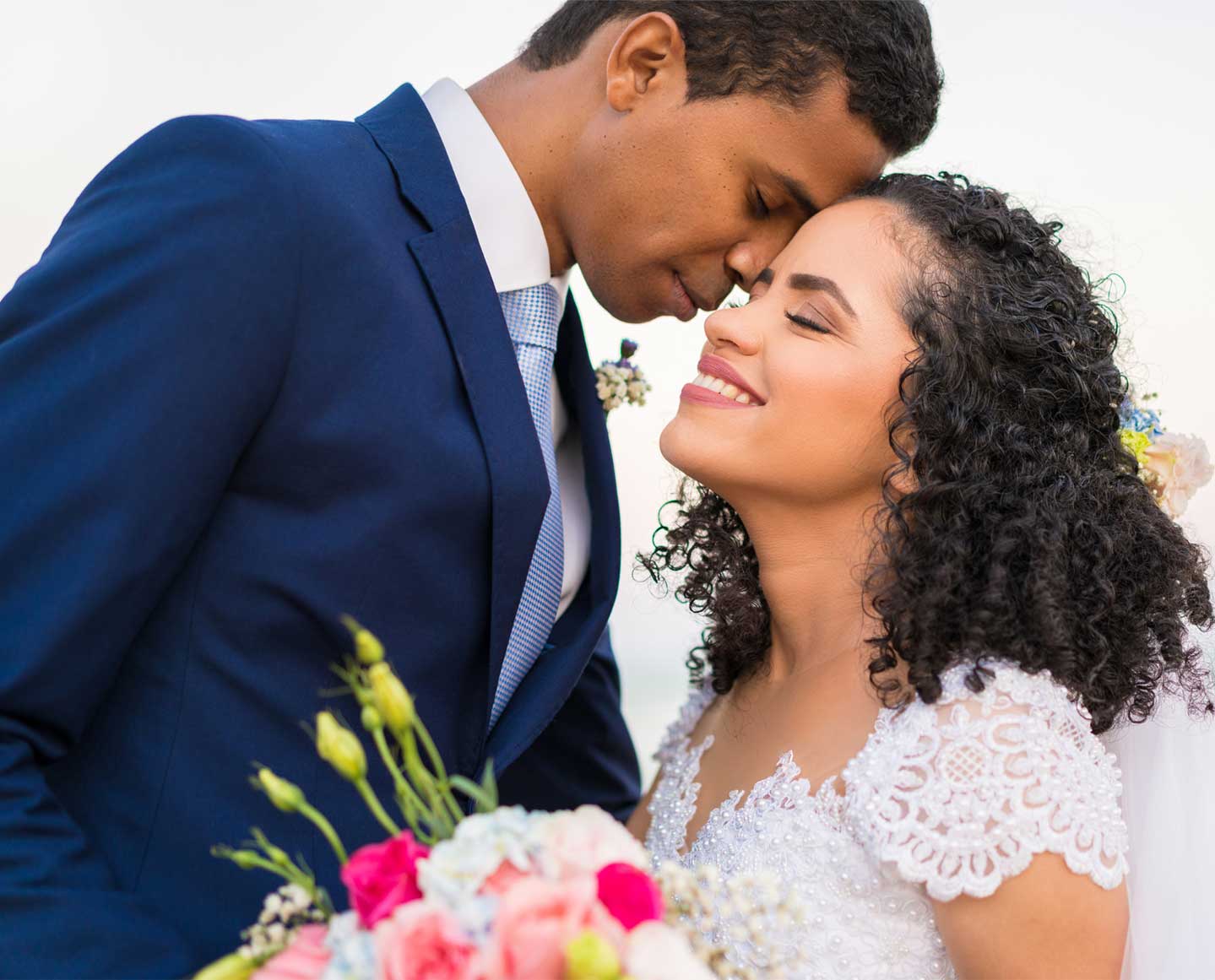 Share your first dance wedding photos & videos
#ArthurMurray